About Us
We help organizations across the private, public, and social sectors create the Change that Matters most to them. We partner with our clients to transform their organizations and embed technology into everything they do, and build enduring capabilities.
Defined by our people
---
Our firm is designed to operate as one—a single global partnership united by a strong set of values, including a deep commitment to diversity, and making positive social impact through our work and the way we conduct business. We take a consistent approach to recruiting and skills development regardless of where our people are located, so that we can quickly deliver the right team, with the right experience and expertise, to every client. Our staff include engineers, designers, data scientists, business managers, civil servants, entrepreneurs, and research scientists.
Our Mission

Our mission is to help our clients create such high levels of value that together we set new standards of excellence in our respective industries.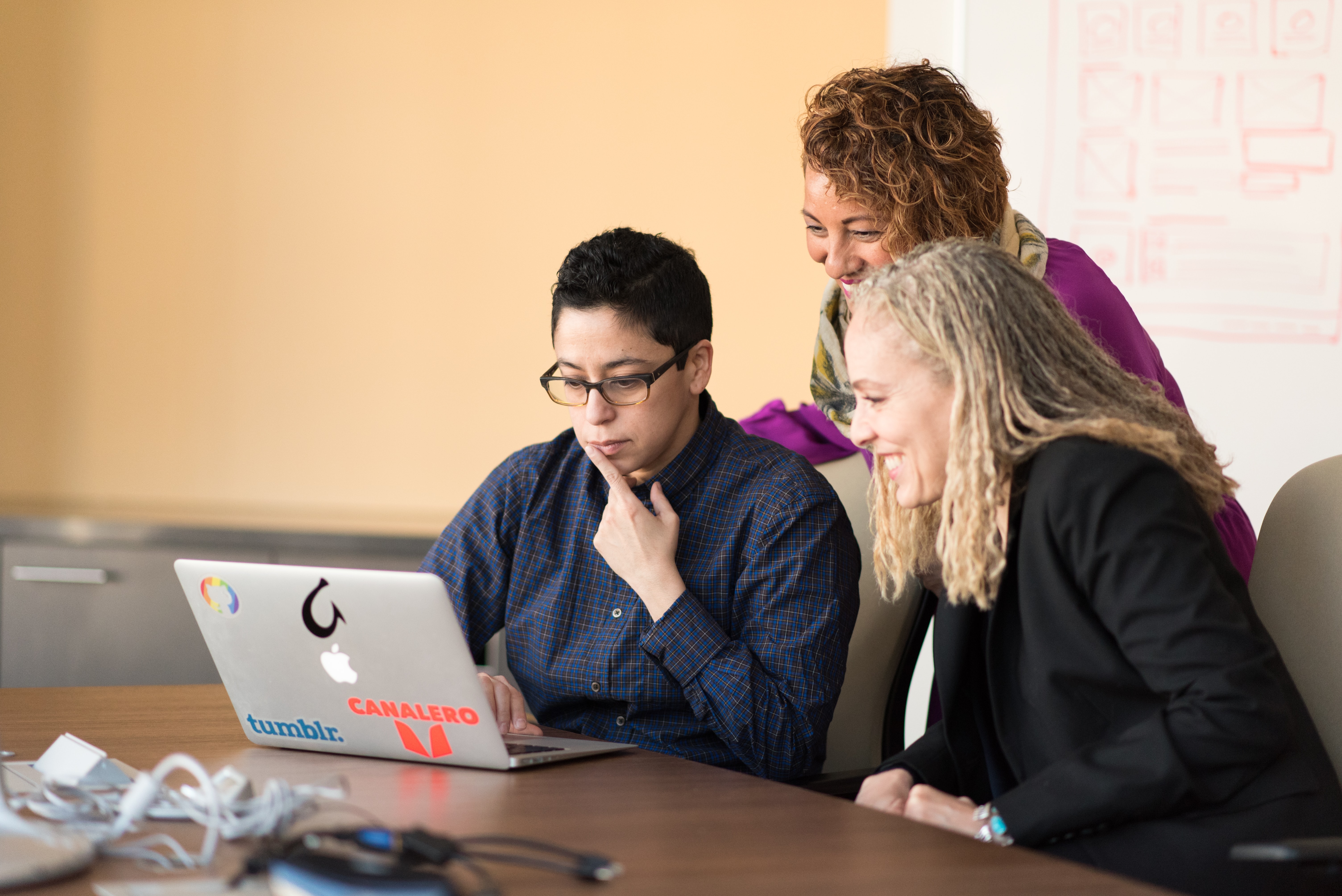 Our clients' needs are constantly changing, so we continually seek new and better ways to serve them. To do this, we are bringing new talent into the firm and developing new capabilities, for example, in design, analytics, and digital transformation. We serve clients at every level of their organization, whether as a trusted advisor to management or as a hands-on coach working with front line employees. We partner with clients to put recommendations into practice and work directly with them over the long-term, to help develop workforce skills, drive operational improvement, and apply new working methods.
Today, we work closely with clients to embrace a transformational approach aimed at benefiting all stakeholders—empowering organizations to grow, build sustainable competitive advantage, and drive positive societal impact. Our diverse, global teams are passionate about unlocking potential and making change happen, delivering integrated solutions through leading-edge management consulting, technology and design, and corporate and digital ventures.